Get up to £20 off your evening meal with this special offer.
Dinner includes £40 allowance per guest per night towards a three-course meal in 1919 Restaurant. Available any night of the week, across all room types.
Subject to availability.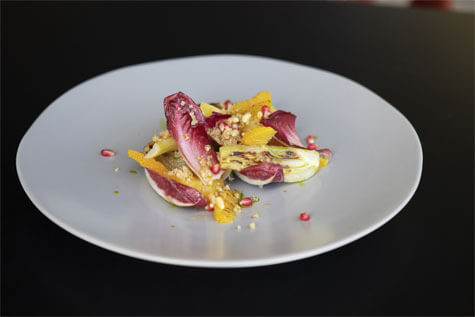 Get 50% off our Bed & Breakfast rates when you book Dinner, Bed & Breakfast on a Sunday night with this Sunday Slumber offer. Available on Sunday nights (excluding bank holidays) across all room types.
Subject to availability