With Stay-cations on the rise for 2021 and 2022, The Malvern Hills is set to be the new Cotswolds so is likely to be inundated with burning questions about visiting! See below for the answers to your top 10 Malvern Hills Hotels Questions.
Can I visit the Malvern Hills if I don't like walking?
Malvern Hills is most certainly famous for its walking routes, as there is such a depth of scenery to be seen, however Malvern can undoubtedly still be visited if you aren't an avid walker. With a huge range of things to do like visiting some of the beautiful hotels in Malvern whilst admiring the wonderful scenery.
There are a host of places that offer Afternoon Tea in Malvern, however one of our favourites has certainly got to be The Cottage in the Wood Malvern, which is one of the very popular hotels in Malvern. With breathtaking views of the Severn Valley it truly is something spectacular.
Yes! Malvern is a hugely dog friendly area as there are restaurants and hotels which will gladly welcome your furry friends.
Can I go shopping in Malvern?
Yes! The is a wealth of both boutique shops and larger known shops in Malvern so ideal for all members of your group.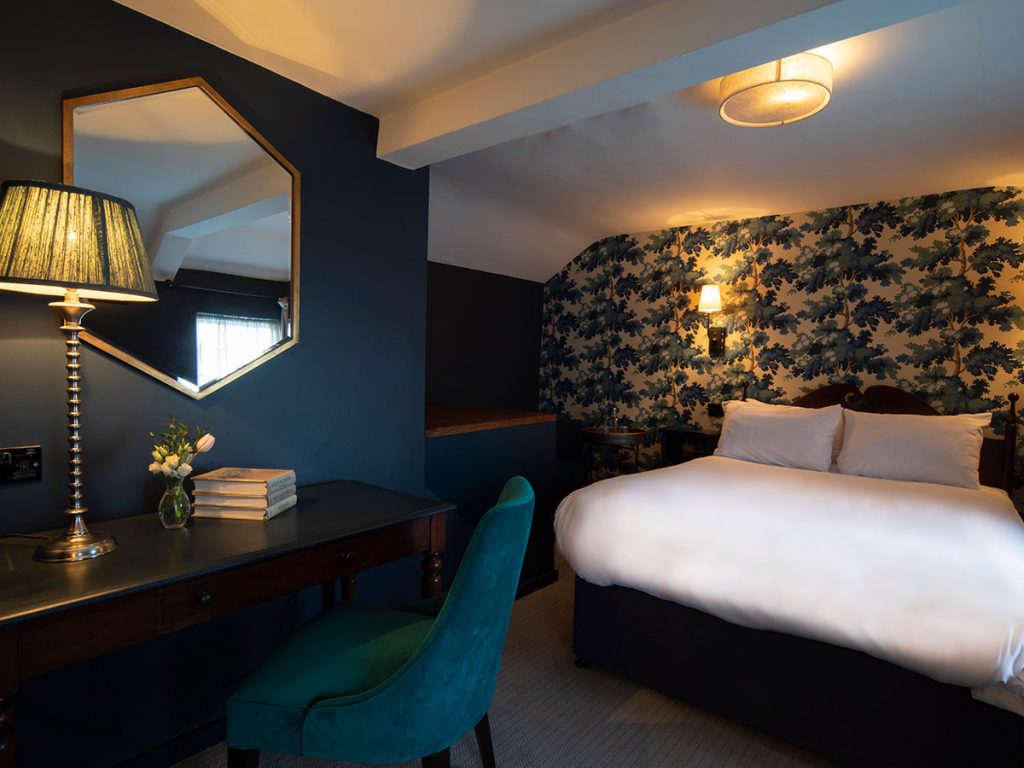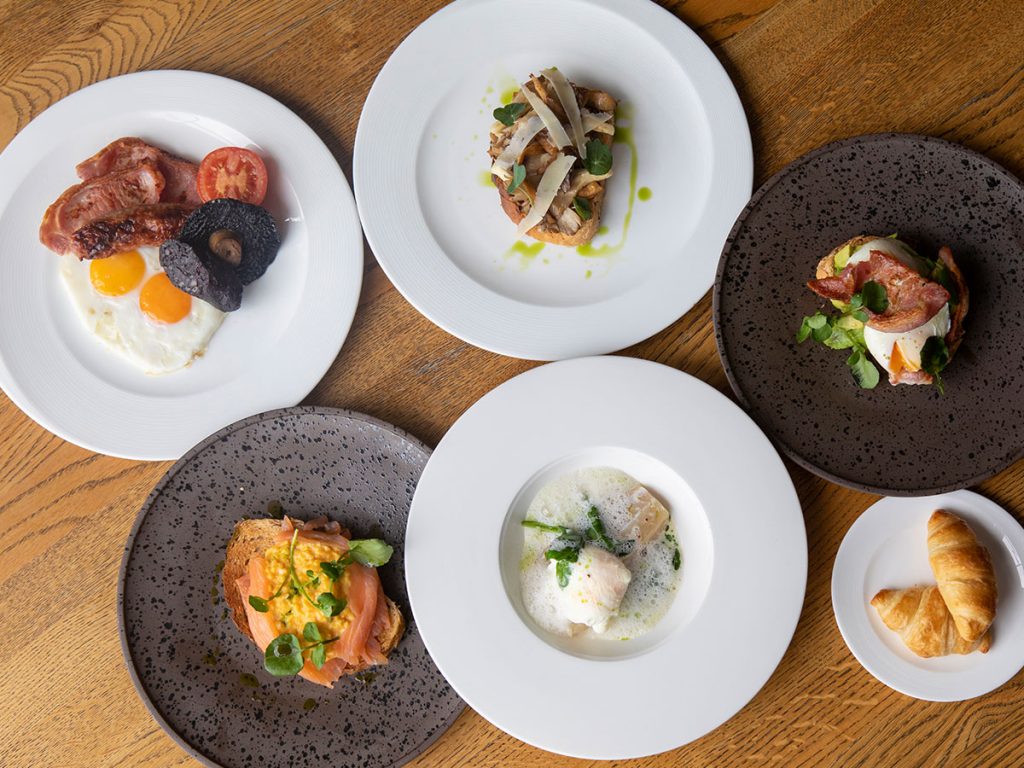 Is there any item I need to bring with me?
Some walking shoes or trainers! Famous for its walks and scenic routes, it is the ideal place to get some steps in whilst admiring the scenery, so bring along your walking shoes!
There is a wealth of walking routes in Malvern which you can also view by clicking here. A lot of the walking routes are also not too far situated from many of the Hotels in Malvern which means that they are easily accessible. 
What are Malvern Hills Famous for?
The Malvern Hills are famous for their natural mineral springs and wells which were actually highly responsible for their contribution to the development of Great Malvern becoming a Spa town in early 19th Century! 
The bottled water which is produced from the springs of the Malvern Hills has been reported to be enjoyed by the British Royal family for centuries! Queen Elizabeth is also reported to enjoy several large bottles of it a day and refuses to travel without it!
The Malvern Hills were created roughly 600 million years ago! This happened when a crack in the Earth's crust allowed Magma to surge up on the surface before cooling into the famous hills you see today.
For answers to more Malvern Hills Hotels Questions, get in touch – email us on reception@cottageinthewood.co.uk or call us on +44 (0)1684 588 860