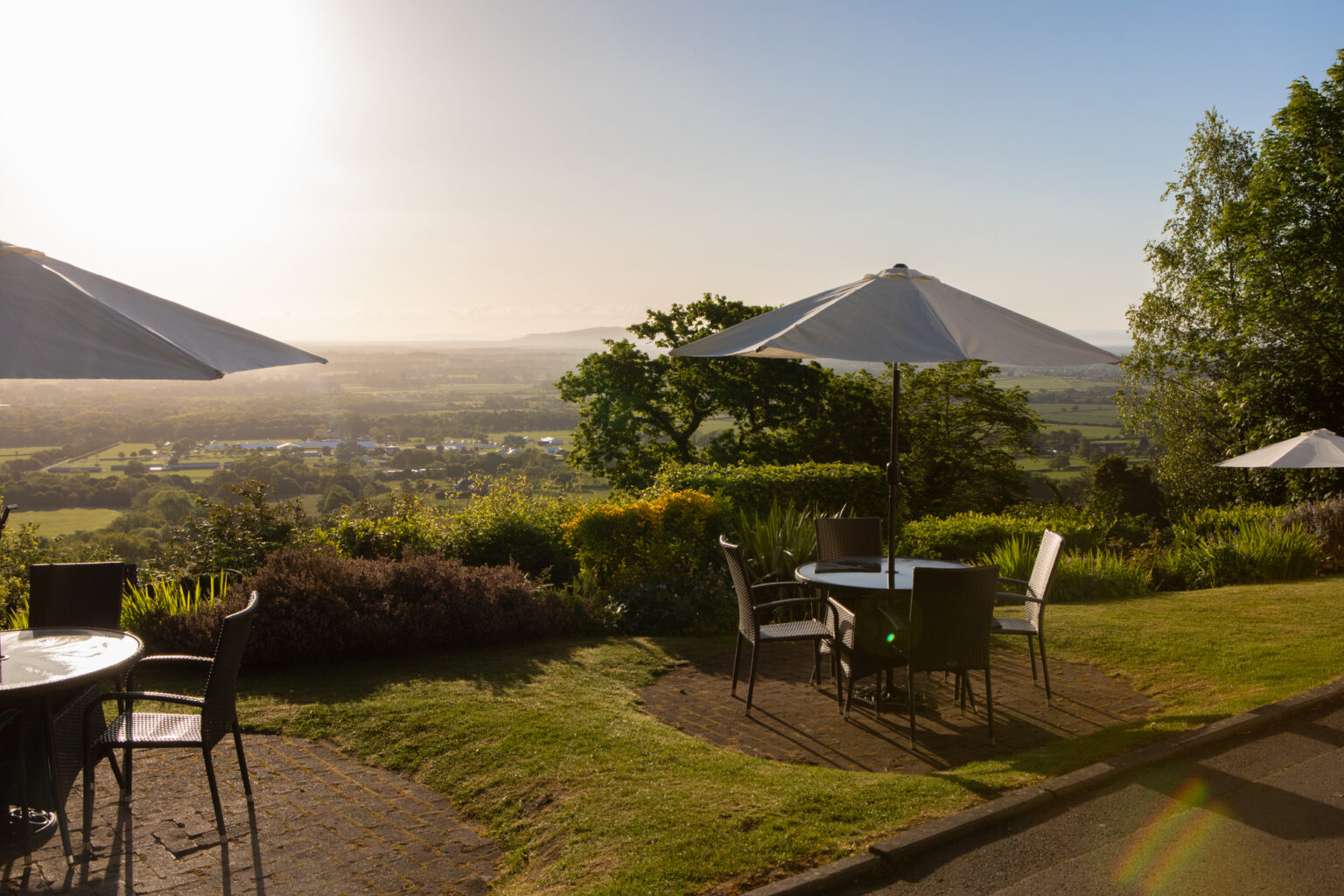 As the warm sunshine beckons and the vibrant colours of nature come alive, it's the perfect time to plan an unforgettable summer escape. At The Cottage in the Wood, nestled amidst the picturesque Malvern Hills, we invite you to experience a tranquil haven that will rejuvenate your senses and create lasting memories.
Imagine waking up to breathtaking views of rolling hills and lush forests. Picture yourself strolling through our woodland gardens, filled with vibrant blooms and the sweet fragrance of summer. Whether you're seeking a romantic retreat, a family adventure, or a peaceful solo getaway, The Cottage in the Wood offers an idyllic setting for all.
Here are just a few reasons why The Cottage in the Wood is the ideal destination for your summer stay:
Unmatched Natural Beauty: Surrounded by stunning panoramic views of the Malvern Hills, our location provides a true escape from the hustle and bustle of everyday life. Explore the hiking trails, breathe in the fresh country air, and revel in the tranquility that only nature can offer.
Luxurious Accommodation: Our beautiful rooms and suites have been designed with your comfort in mind. Experience the perfect blend of contemporary style and rustic charm, with plush beds, modern amenities, and magnificent views. You'll find everything you need for a relaxing stay.
Culinary Delights: Indulge in a culinary journey at our award-winning restaurant, where our talented chefs create exquisite dishes using locally sourced, seasonal ingredients. From delectable breakfasts to exquisite dinners, our menu will tantalise your taste buds and leave you craving for more.
Outdoor Adventures: Take advantage of the sunny weather and explore the great outdoors. From hiking and biking trails to horseback riding and wildlife spotting, there's no shortage of activities to keep you entertained. We can provide maps, guides, and recommendations to ensure you make the most of your adventure.
Cultural Exploration: Immerse yourself in the rich history and culture of the Malvern area. Visit the iconic Malvern Theatres, discover the fascinating heritage of the local towns, or venture out to the nearby cities of Worcester and Hereford for a day trip filled with museums, galleries, and historical landmarks.
Don't miss out on this exceptional summer experience! Book your stay at The Cottage in the Wood today and let us provide you with a truly memorable retreat.
For reservations or any inquiries, please call us at +44 (0)1684 588860 or visit our website. Our dedicated team is here to assist you in creating an unforgettable summer getaway.