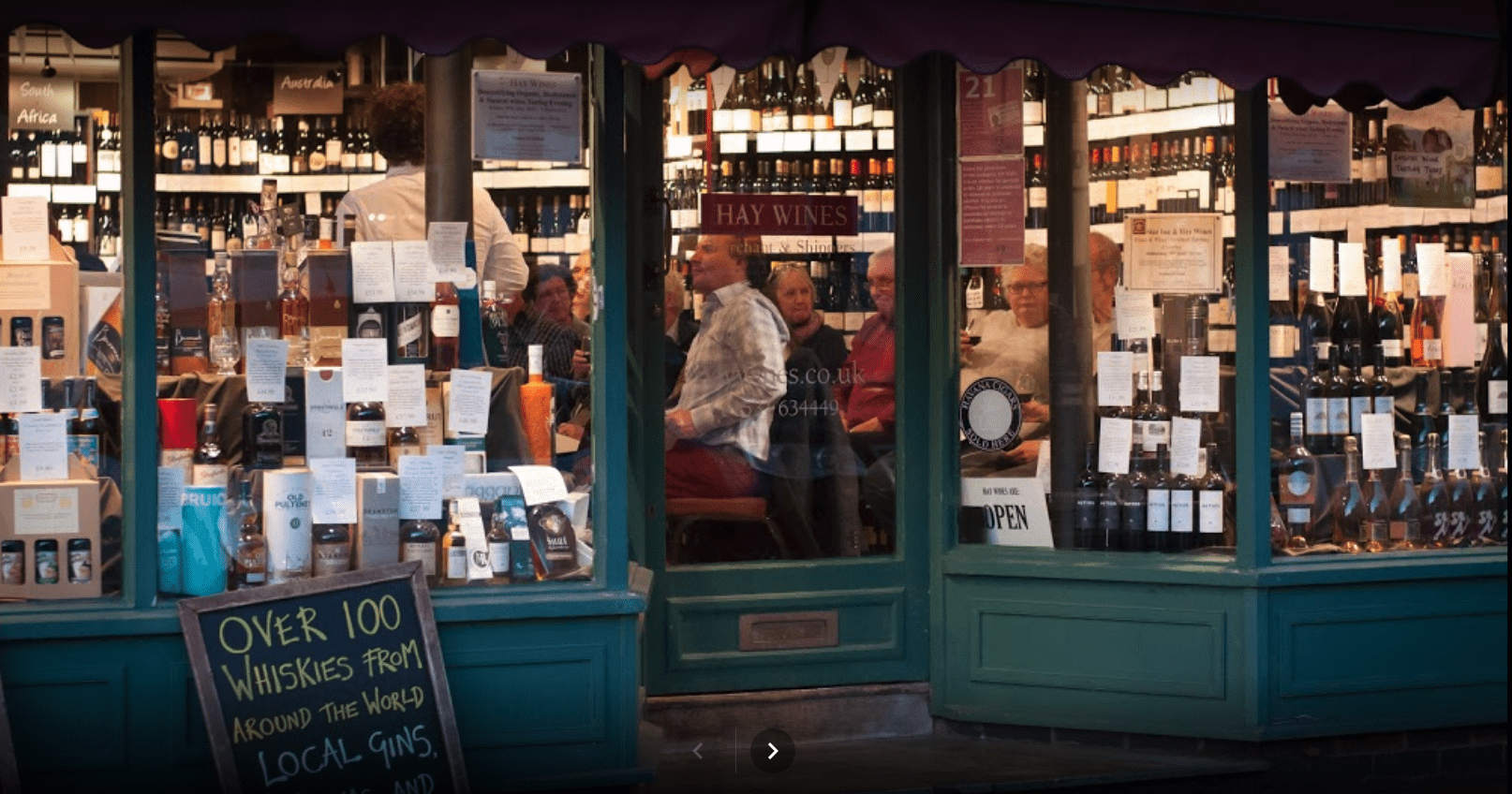 Our very own expert sommelier, Gianluca, who trained with Michel Roux Snr has been on the hunt for the best wines in the area. Gianluca has selected Hay Wines as one of the wine suppliers for 1919 Restaurant & Bar and we find out their top tips for picking the best summer wine.
Founded in 2009, Hay Wines is an independent wine merchant based in the medieval market town of Ledbury. Run by an enthusiastic team of wine professionals with over 75 years' combined experience in the wine trade, the Hay Wines team brings a wealth of knowledge, passion and expertise – making them our first-choice supplier when it comes to wine.
As part of the latest installment in our 'We love local' blog, Gianluca caught up with Hay Wine's Michele Longari to bring you their top tips on picking the best summer wine.
Acidity and minerality are your friends
To better understand what acidity and minerality are, just sit for a minute and imagine yourself tasting a cold glass of lemonade. Now pay attention to how your mouth puckers just from thinking about it. Acidity and minerality are connected to the process of salivation and the fresh sensations it brings to your palate. Therefore, when you read words like "crisp acidity" and "huge minerality" on a wine label… just go for it!
Bubbles always help your summer wines
Sparkling wines are normally served at temperatures around 6° and 8° C, but this is not the only reason why they should be part of your summer essentials kit. The tiny bubbles found in sparkling wines don't just enhance the sensation of freshness as they are delivered to our taste buds, but accentuate the sensory characteristic of the wine itself.
Avoid high ABVS and strong tannicity
Alcohol and tannins ultimately improve structure, backbone and texture of a wine. They are vitally important if a wine is intended to age. Wines with a strong tannicity bring us sensory sensations like warmth, bitterness and astringency that are not really appreciated during the summer season. This is why we should look for wines with a lower ABV, ideally between 10% and 13%, along with soft, round tannins like rosé or fruity reds. With this in mind, keep your Amarones and Barolos in the cellar for now!
Sugars and freshness don't belong together
In wine tasting you always need to keep in mind that sweetness decreases the sensation of freshness. The perfect way to understand this is to compare how you react to tasting a raw lemon and a soft drink like cola. Technically they have a similar pH, but since cola is sweet, it is almost impossible to perceive its intensity. For this reason it's generally better to avoid wine with residual sugars in it.
Pay attention to what you order
Creamy, fatty and greasy foods are perfect for when it's cold outside, but during the summer you want to consider ordering something a bit fresher and more approachable. The summer menu at 1919 Restaurant & Bar is perfect for wine pairing; light dishes with a consistent use of seasonal vegetables are the ideal choice that can give you the best results when paired with the wines described above. Or just ask Gianluca for his recommendation!
Now all you need to do is head to 1919 Restaurant & Bar to try out ourfavourite summer wines! Salute!
To find out more about Hay Wines and to purchase bottles from our first-choice wine supplier, visit www.haywines.co.uk.