Staycations have been a word we have been hearing more of, and for good reason! We have so many beautiful untouched destinations in the UK which are truly outstanding, one of them being the Malvern Hills!
With holidays still remaining uncertain in some areas of the world and vaccinations on going, it truly is an obstacle to book a holiday abroad at the moment!  Staycations are the perfect solution.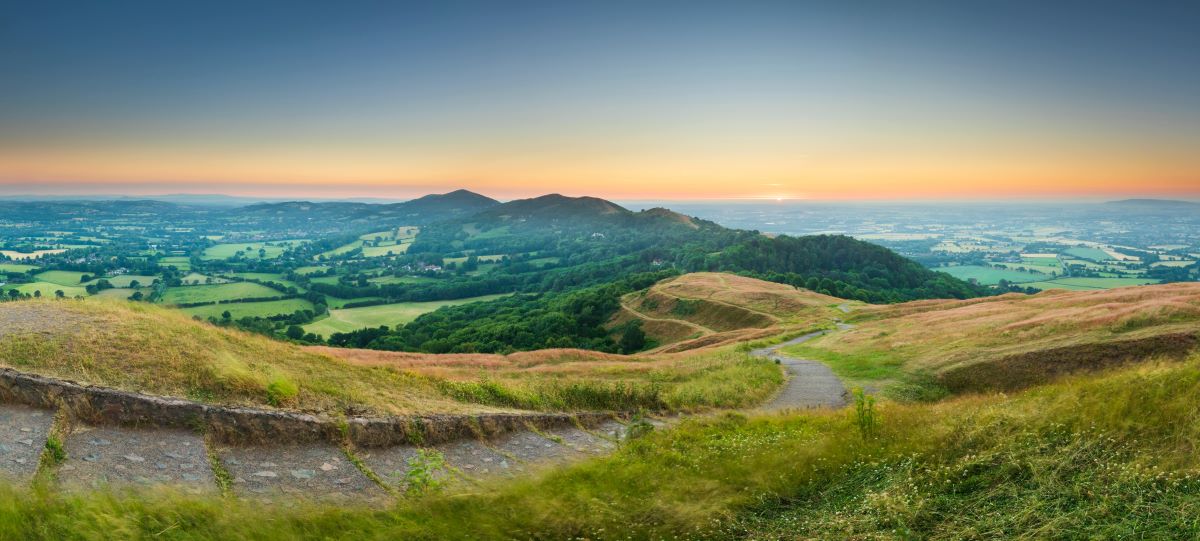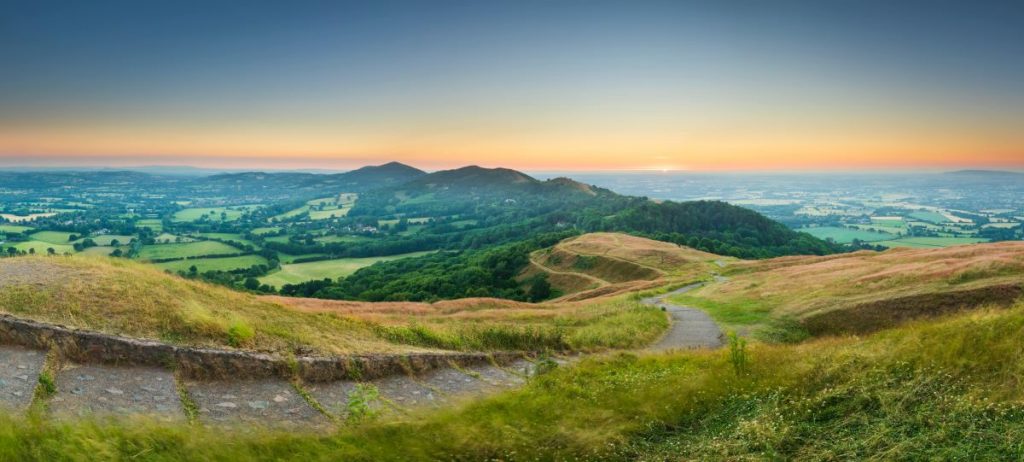 I don't think we have ever cherished the fresh air and freedom as much as we do now!
The beautiful Malvern hills were created almost 600 million years ago, meaning they are a true historic treasure to visit. Within Malvern Hills there is a wealth of beautiful hotels to experience, most of which are within very close proximity to a walking route nearby.
There is something about the fresh air (especially in Malvern!) which connects with our inner zen! With being cooped up in the house for a number of months over the past year and a half, we are certainly happy to be allowed out again visiting and exploring all of the beautiful hotels there are to offer. Due to the sheer nature of Malvern Hills, it certainly makes for some really extraordinary views which stretch for miles, and in actual fact a lot of the hotels in Malvern have some real exquisite views in their setting for you to enjoy whilst having your Afternoon Tea or sipping on a nice glass of wine!
Whether it is a trip to get your steps in and experience some of the wonderful walking routes, or alternatively a trip to come and relax and enjoy some fantastic food and drink, Malvern Hills is the ideal place for your staycation this year!
You can make a hotel booking here, a restaurant booking here, email us on reception@cottageinthewood.co.uk or call on 01684 588860.
The Malverns is one of Britain's best kept secrets. Click "Discover Malvern" to know more about what this area of outstanding beauty has to offer.