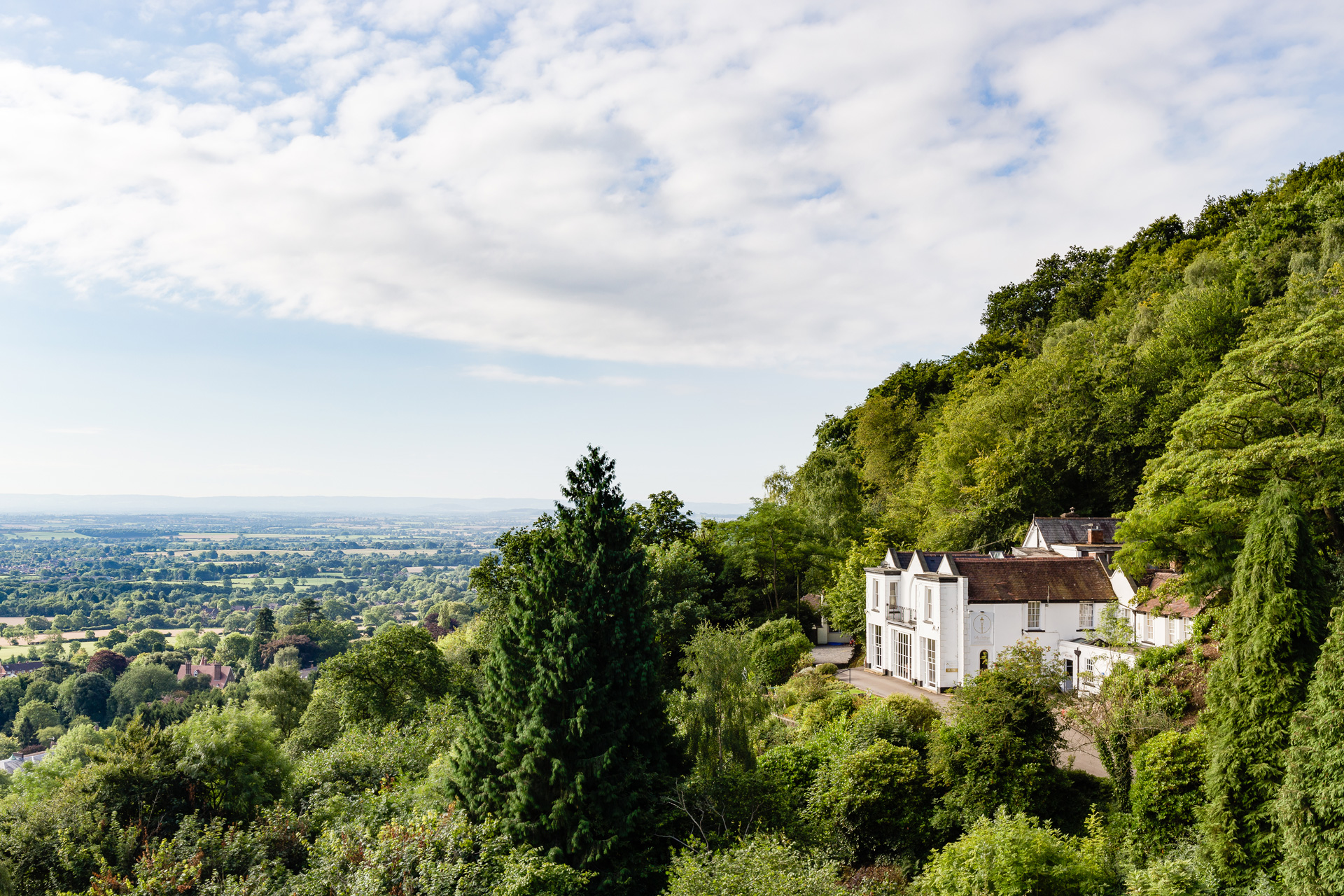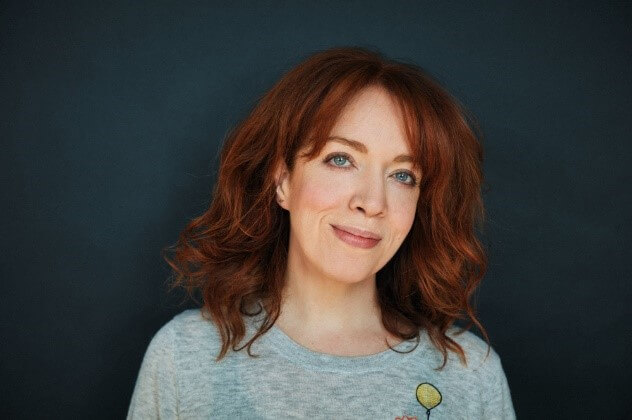 As part of our centenary celebrations this year, we will be hosting a series of events including a special literary lunch on 22 May with Sunday Times bestselling author Erin Kelly.
Erin Kelly is the author of The Poison Tree, The Sick Rose, The Burning Air, The Ties That Bind, He Said/She Said, and Broadchurch: The Novel, inspired by the mega-hit TV series. Her last novel He Said/She Said spent six weeks in the Sunday Times Top Ten Bestseller list.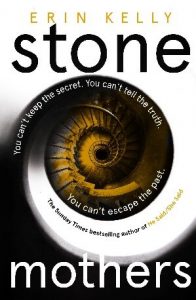 Due out this month is Erin Kelly's new novel stone mothers, a gripping new suspense story.
Hear all about the new novel from the author herself on 22 May. Our literary lunch event begins at 11am with lunch at 12:30. Tickets cost £18 and include a talk by Erin Kelly, a copy of stone mothers (RRP £12.99), book signing and photos with Erin, as well as tea/coffee and refreshments on arrival. A two-course lunch in our 1919 Restaurant & Bar with Erin costs an additional £20.
About stone mothers
Marianne was seventeen when she fled her home, her family, her boyfriend Jesse and the body they buried. Now, forced to return, she can feel the past closing in on her. And Jess, who never forgave her for leaving is finally threatening to expose the truth. Marianne will do anything to protect the life she's built, the husband and daughter who must never know, even if it means turning to her worst enemy….but Marianne may not know the whole story and she isn't the only one with secrets they'd kill to keep.