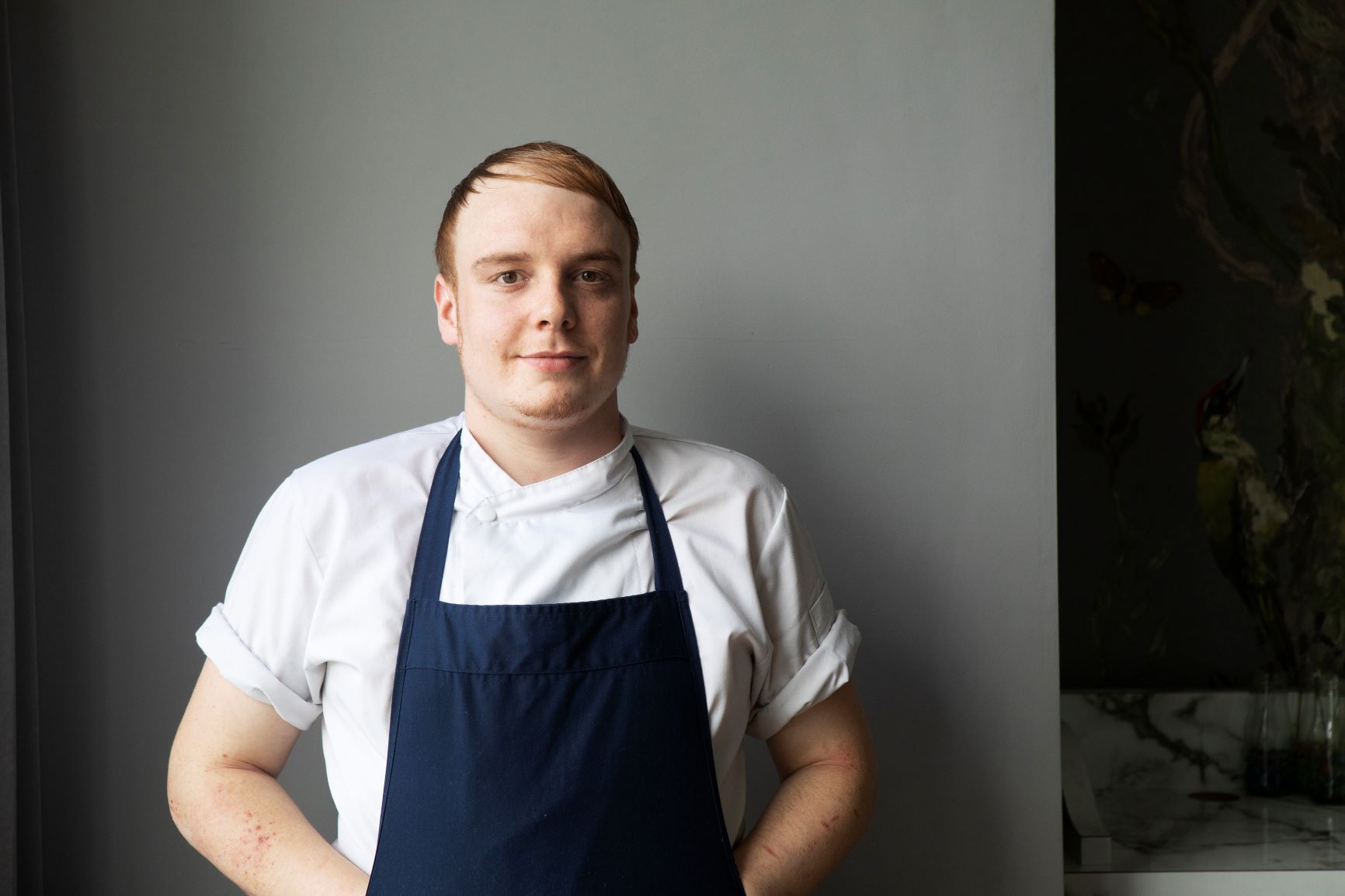 Dan Merriman has been appointed as our new sous chef!
Previously serving as the award-winning head chef of The Lyon Inn Westbury on Severn, Dan brings seven years of culinary experience to 1919. In his new role, Dan will assist our head chef Mark Redwood with menu creation, supplier sourcing, team training and kitchen operations, using his award-winning skills to develop and deliver our seasonal offerings.
Dan's arrival comes at an exciting time for us, as we recently secured a £2.1million investment from Cumberland Building Society to further refurbish and expand the hotel, adding an outdoor covered terrace to the front of the property to make the most of our panoramic views of the Cotswolds and Severn Valley, alongside refurbishing 19 bedrooms in the Coach House and adding two new connecting rooms in the Main House.
About the appointment, our head chef Mark Redwood said: "It's great to have Dan on board. The skills he brings from the great places he has worked will help us lift the food at The Cottage in the Wood even further, and I know he'll be able to maintain my standards when I'm occasionally not in the kitchen."
Dan said: "The Cottage in the Wood is a really special place to work and I can't wait to become part of the hotel's team, helping to strengthen its already brilliant reputation in the region as it continues to grow. Mark has a wealth of knowledge, from which I can't wait to learn, and his ethos of cooking is something I greatly believe in, using simple, fresh ingredients that are cooked beautifully to compliment big, strong flavours."
Book a reservation at 1919 Restaurant & Bar here, or call 01684 588860.